I am Merie, your Celebrant, a
Memory Maker

for your next chapter
About Me – Merie Brown
I am full of enthusiasm and a passionate person for what I love doing.
I am a carer to my mum's Yorkshire Terrier, Tinkerbell, and mum to a 16-year-old.
My Experience
I loved my job at the airport, seeing families and couples going away on a trip of a lifetime. A honeymoon or special anniversary trip, planned over years and the smiles as they told me their stories that bought them to be in front of me for that one moment.
But, it was only ever a moment and I wanted more of those magic moments, and I wanted to help people have those moments.
My Wedding
A flick of my eye and they seemed to have passed! There are lots of things I can't remember, from the last 30 years, but my Wedding day stills feels like yesterday.
I can still remember my heart racing as I was about to walk into the room to see all my family and friends and meet my husband to be.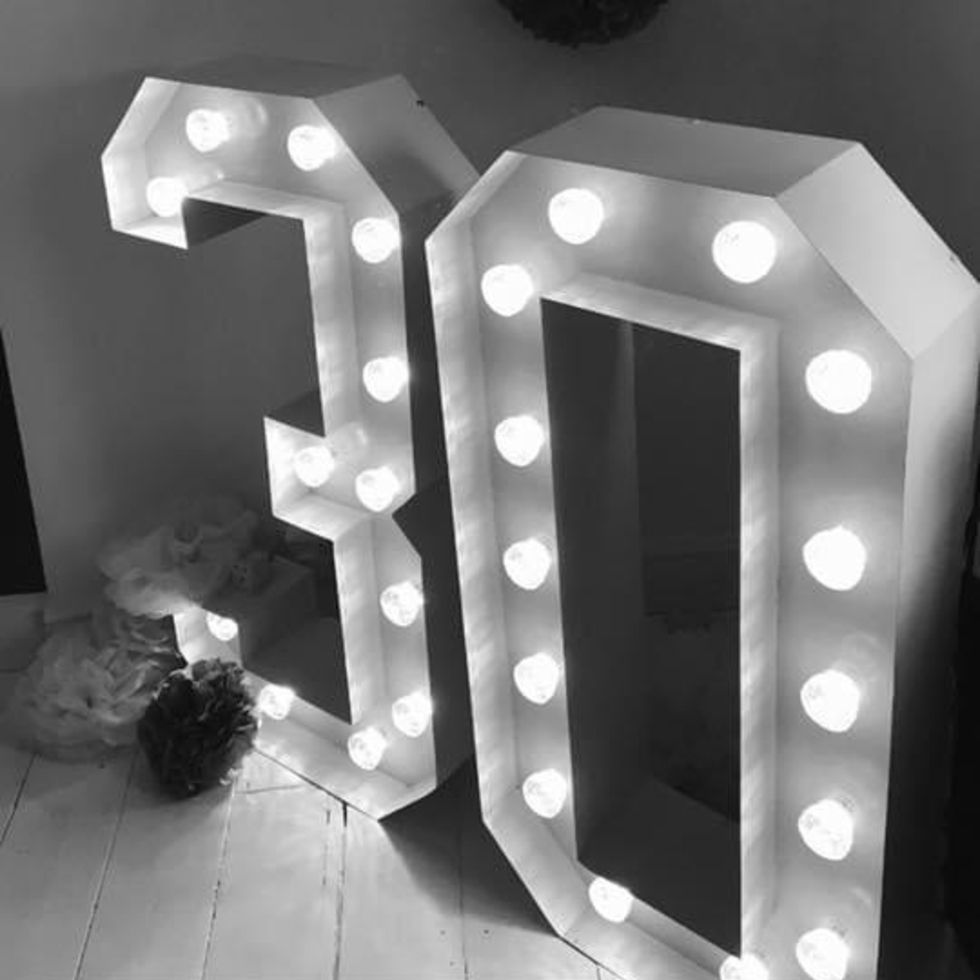 Important Moments
The birth of my daughter. How proud Tim and I were, when we, not her, made it to her first birthday. Her naming ceremony, and her proud Godparents and Grandmother.
My first day at work, then my first day working at a Airport.
Finally, I believe I have found what I had been looking for.
People say if you find a job you love, you never feel like you are at work.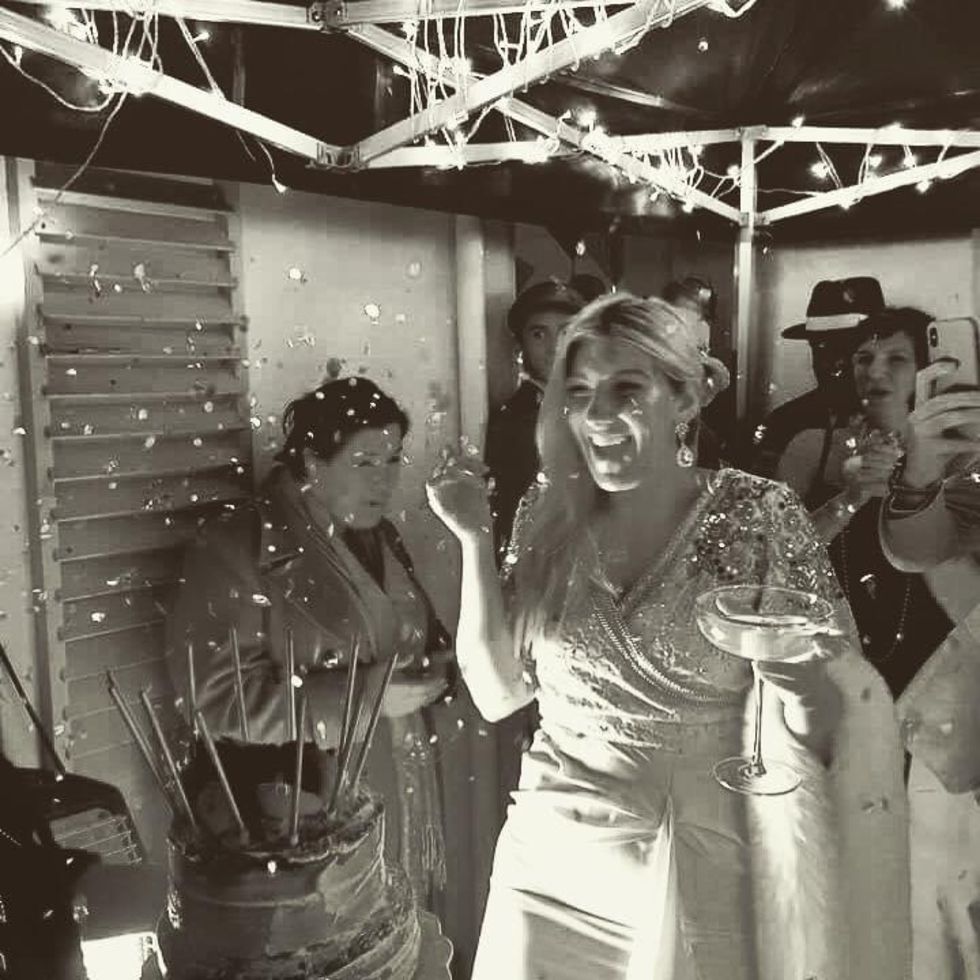 My Perfect Job
Since I have been lucky enough to be doing this, I have never felt like I am working.
I am a people person, I love listening to peoples stories, sitting with a coffee by a log fire in the winter or a long cold drink on a summers night in the garden, laughing at different versions of peoples stories about chapters of their lives.
So, let me get the drinks and I hope that we can chat about your
life changing event!
Together we can create a unique experience like no other!